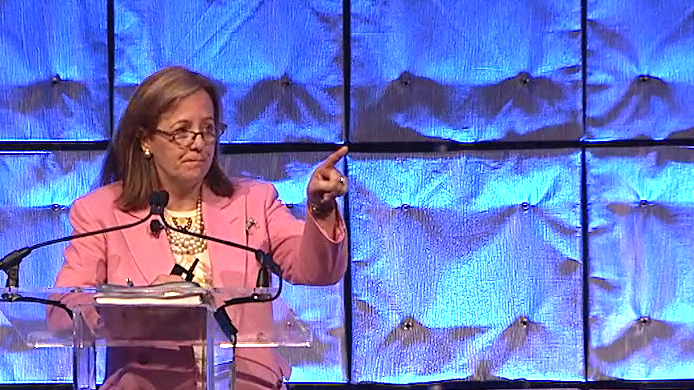 Assessing the current state of the economy in today's uncertain environment demands a thoughtful, clear-headed approach. The challenge in this 24/7 world is distill down the information overload to capture the meaningful indicators necessary for timely, practical economic analysis and advice.
Camilli Economics is an independent consulting firm led by top-rated economist Kathleen Camilli. During her more than two decades of public and private sector work Camilli has established an enviable track record of accurate forecasting. Her intelligence gathering draws on an extensive network of government and business decision makers. A savvy and consistent performer with top rankings from Wall Street and the media, Camilli is renown for an ability to translate complex issues into understandable and actionable ideas.

In an ever-expanding landscape of information, Kathleen Camilli has the unique ability to make connections between important economic developments and what is important to clients. It is the productivity-enhancing analysis and one-on-one service that helps investment managers, analysts and individuals accelerate decision making in real time and in real world terms.

That is Reality Economics.
See how Camilli Economics can provide services tailored to your organization.
Kathleen serves several organizations as a member of their Board of Directors.
Keep updated with our latest posts and recent activities on LinkedIn.